The General Intake Service is a one hour online video conference or phone discussion that allows us to get to know you as a person and pre-PT student.
We will review your background, your academic and extracurricular history, your preferred style of learning, and your goals for the physical therapy school application process. We will also discuss your timeline for the application process and collaborate on a plan moving forward as a pre-PT student. This General Intake session will also help us to identify which services are best suited for you moving forward.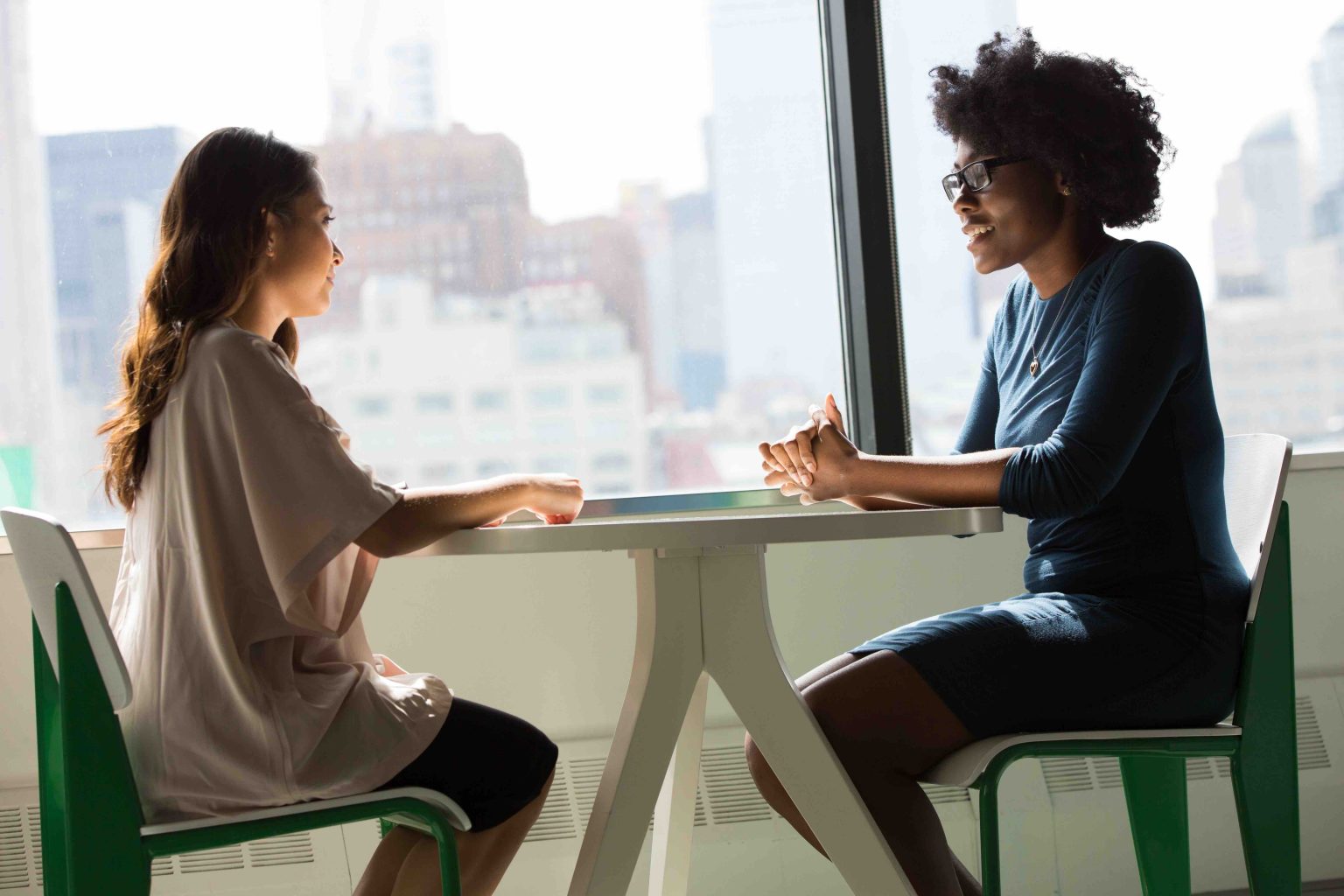 How PT School Consulting Works
Contact us if you would like to purchase the General Intake service. We will respond to your message with a secure link to purchase this service using PayPal.