STRATEGIES FOR BUILDING A COMPETITIVE APPLICATION
The Strategies for Building a Competitive Application Service is a set of three one hour online video conferences and/or phone discussions that discuss how to build the most competitive application for PT school.
These sessions will focus on your history of and potential to explore undergraduate and/or post-baccalaureate classes and performance; extracurricular activities; work, volunteer, and shadowing experiences; GRE score; potential sources for letters of recommendation; and how to make the most of a gap year if that's included in your timeline.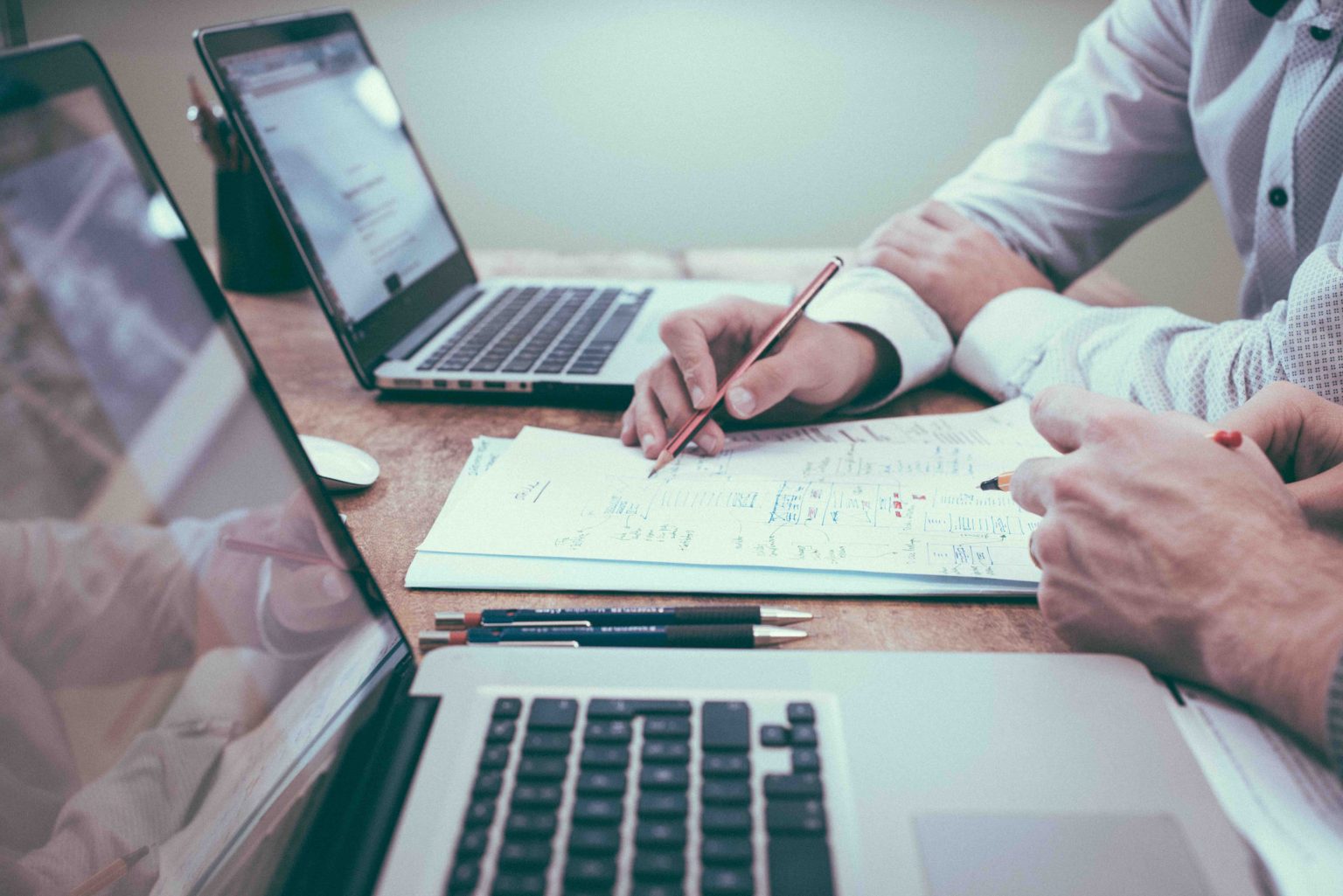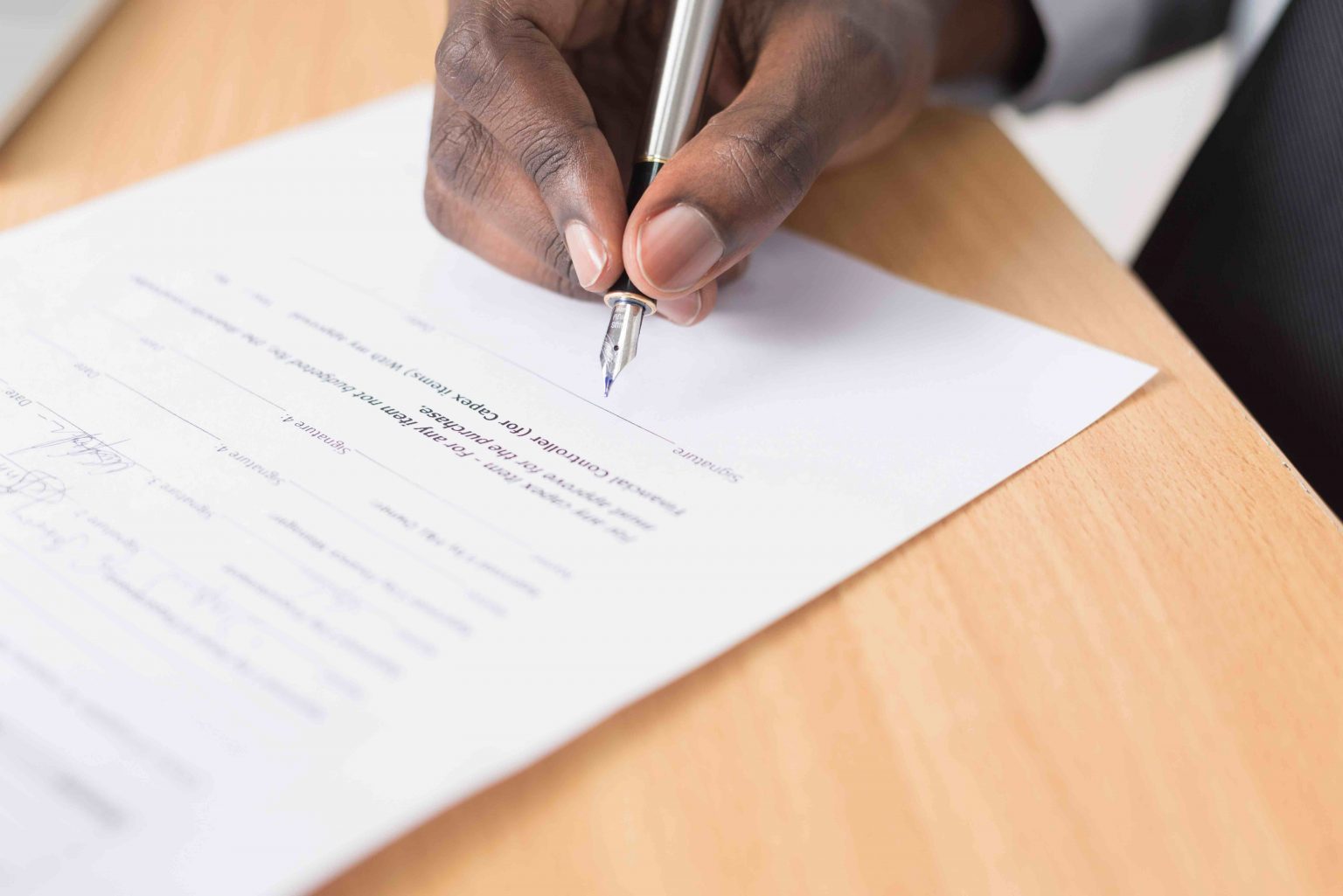 What's in a Competitive Application?
The Physical Therapy Centralized Application Service (PTCAS) is a general application that is sent to all of the schools to which you apply. The PTCAS asks for a variety of information about your personal and academic background, including your GRE scores, grades, and PT observation hours, and requires a personal statement. Some physical therapy programs require supplemental applications as well.
When applying to physical therapy schools, applicants should ensure that they have fulfilled the prerequisite classes with appropriate grades, scored well on the GRE, and volunteered and/or shadowed at a variety of physical therapy settings. The personal statement and references will help applicants stand out as well. Many physical therapy schools take a holistic approach when considering each applicant's application.
How PT School Consulting Works
Contact us if you would like to purchase the Building an Application service. We will respond to your message with a secure link to purchase this service using PayPal.