STRATEGIES FOR CHOOSING PT SCHOOLS
The Choosing Schools Service is a set of three one hour online video conferences and/or phone discussions in which we will collaborate to create a list of schools to which you will apply.
We will consider admissions factors including your academic history; work, volunteer, and shadowing experiences; and GRE score, among others, to determine which schools are strategically best for your application process. We will also consider factors about each school including their target applicants, their location (including residency preference), their admissions rate, their curriculum, their clinical opportunities, and their size.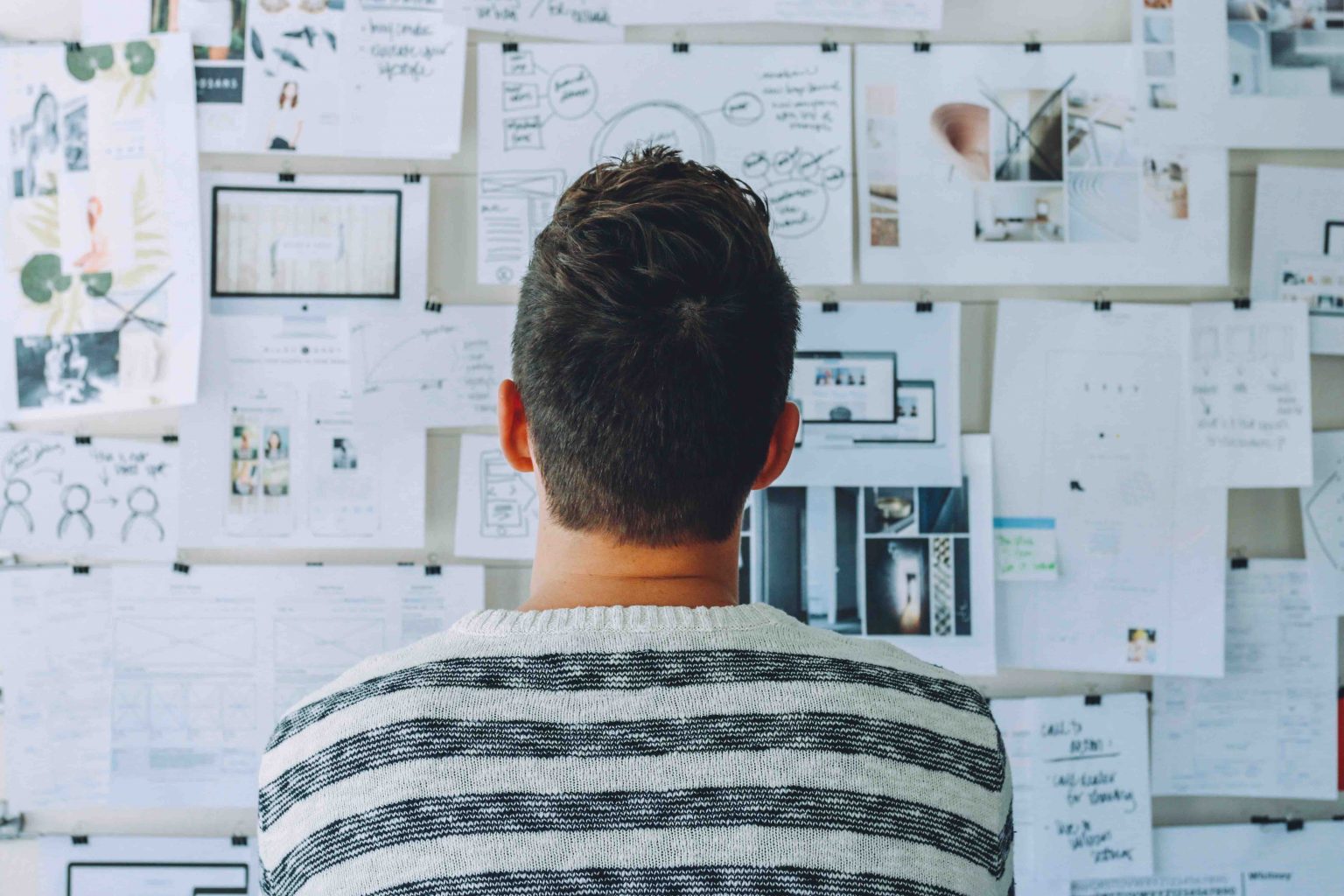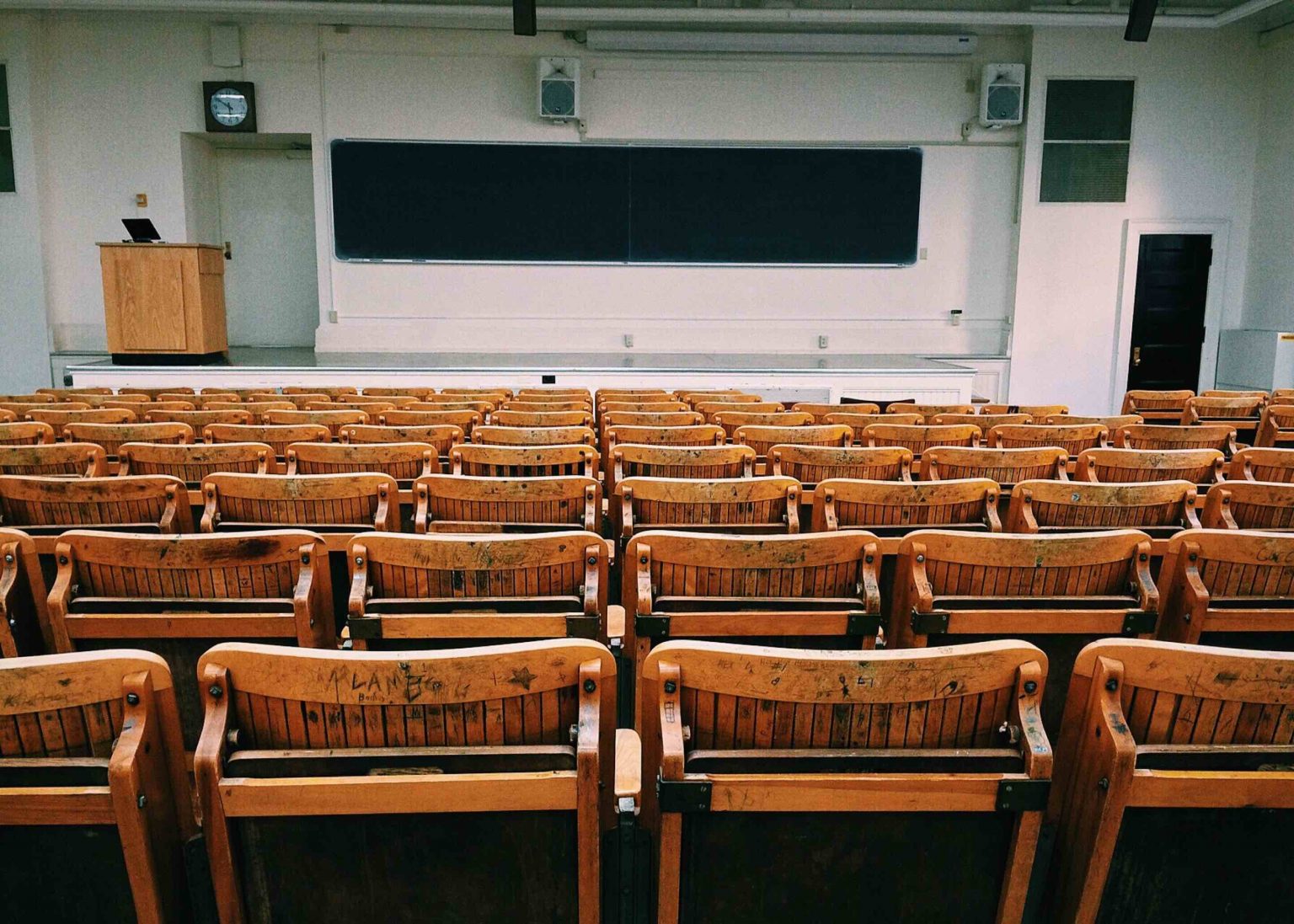 How do Physical Therapy Programs Differ?
How PT School Consulting Works
Contact us if you would like to purchase the Choosing Schools service. We will respond to your message with a secure link to purchase this service using PayPal.