NETWORKING AND CAREER CONSULTATION
The Networking and Career Consultation Service is a set of three one hour online video conferences and/or phone discussions that will discuss how to network in physical therapy and find your dream job.
These sessions will focus on networking in the physical therapy profession, editing your resume and cover letter, and applying to jobs.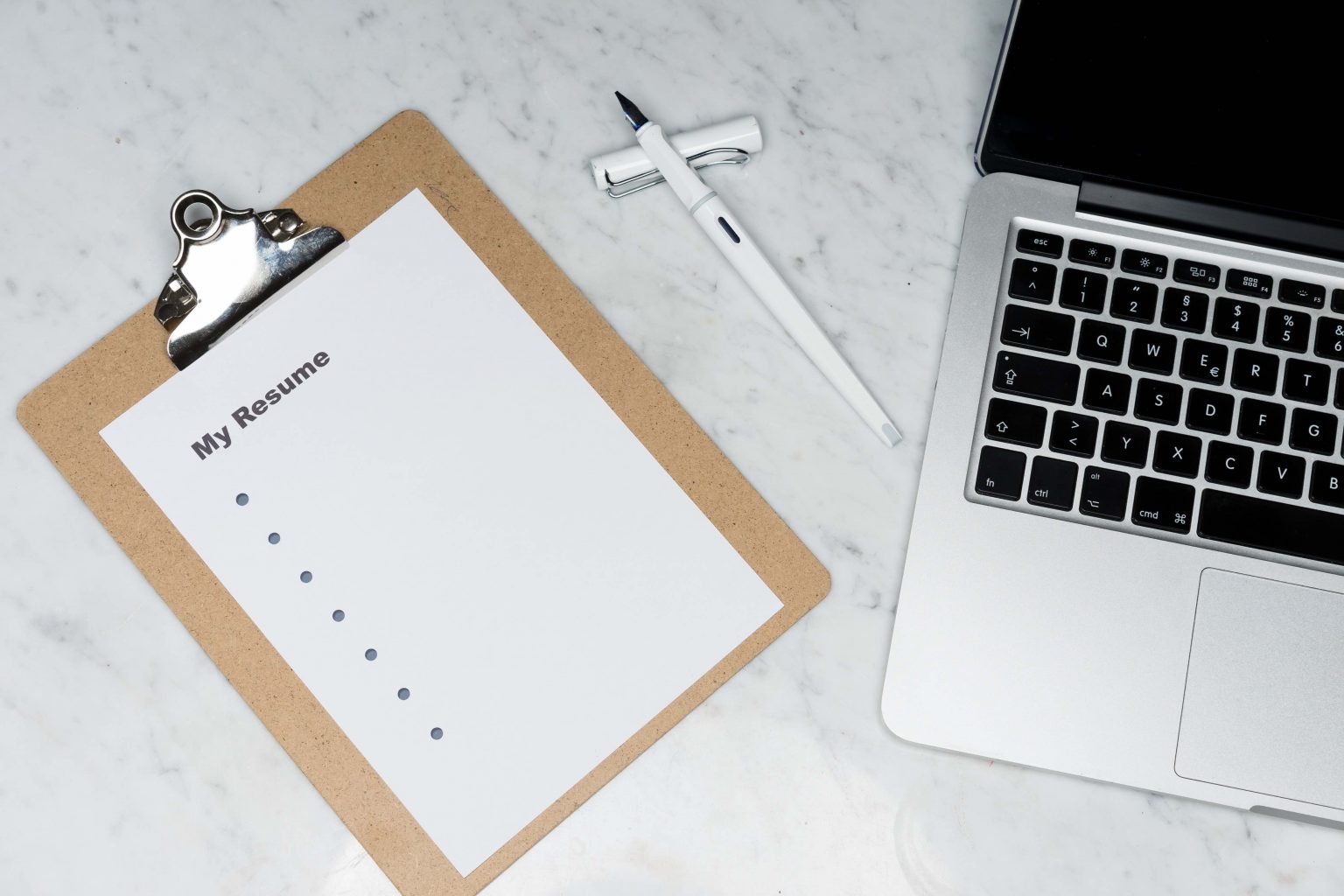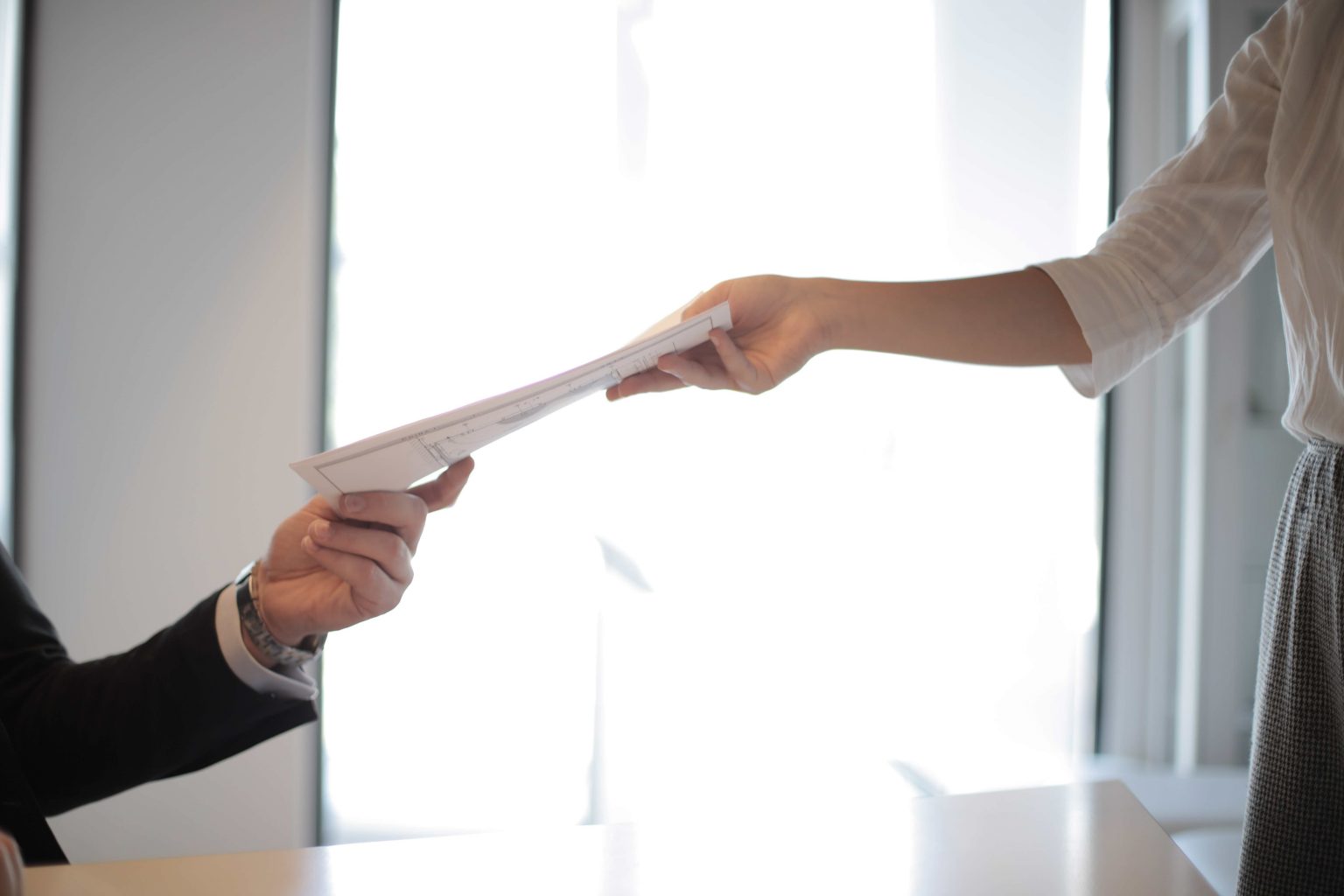 What Types of Physical Therapy Jobs Are There?
The physical therapy profession has grown significantly since its first professional organization in 1921. Physical therapists can now work in a variety of settings, including:
Acute care (hospitals)
Inpatient rehabilitation
Subacute rehabilitation
Outpatient clinics/facilities
Skilled nursing homes
Schools
Home health
Wellness centers and gyms
Hospice
Government
Universities and research facilities
Industrial and occupational centers
How PT School Consulting Works
Contact us if you would like to purchase the Networking and Career Consultation service. We will respond to your message with a secure link to purchase this service using PayPal.