The Mock Interviews Service is a set of two one hour online video conferences with mock interviews for physical therapy school admission committees.
We will review common questions asked during the interview process as well as questions you may want to ask the interviewer. Each mock interview will include feedback on targeted ways to improve your performance and how to prepare for each individual interview scheduled. One interview will be one-on-one, while the other interview will include a panel of physical therapists.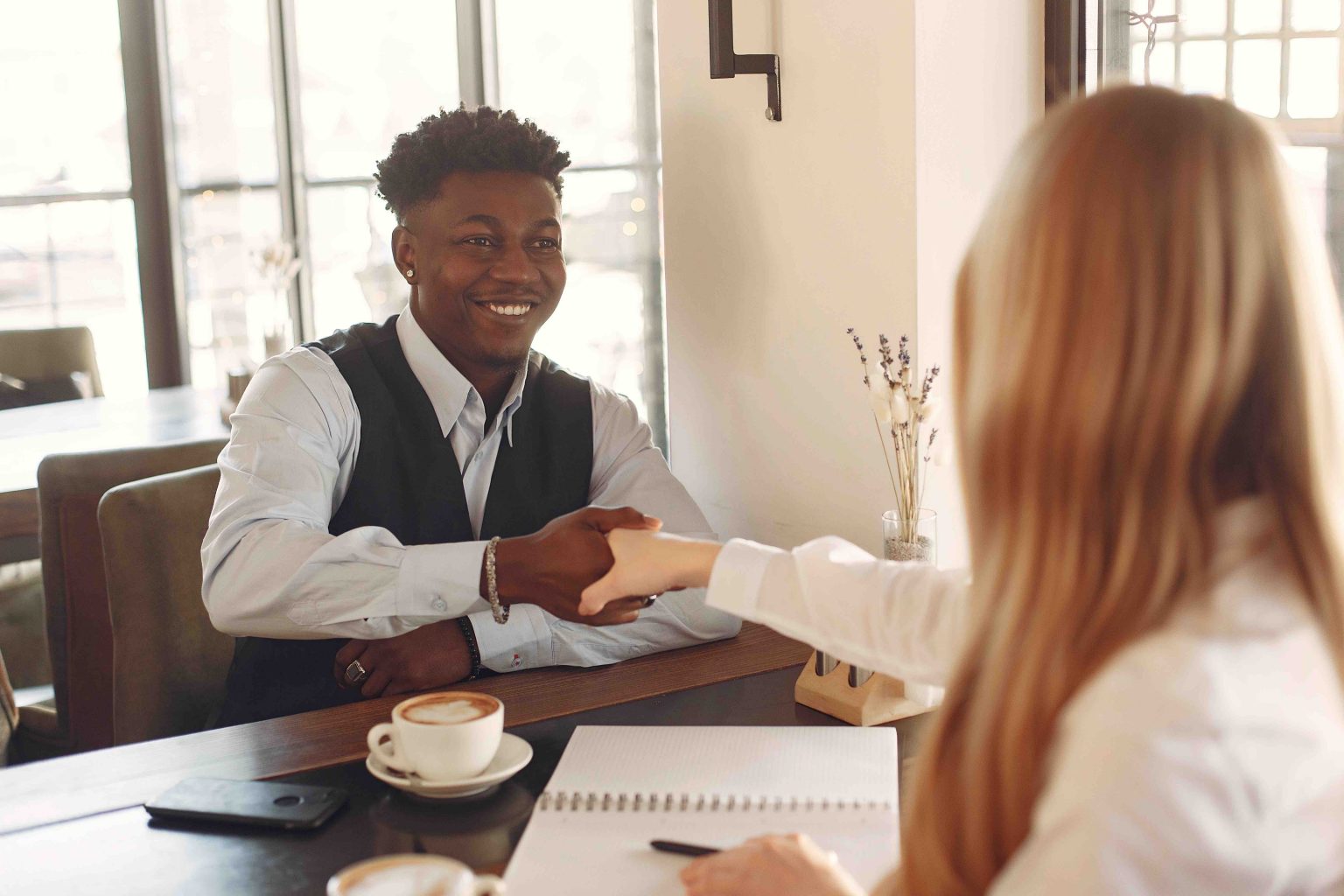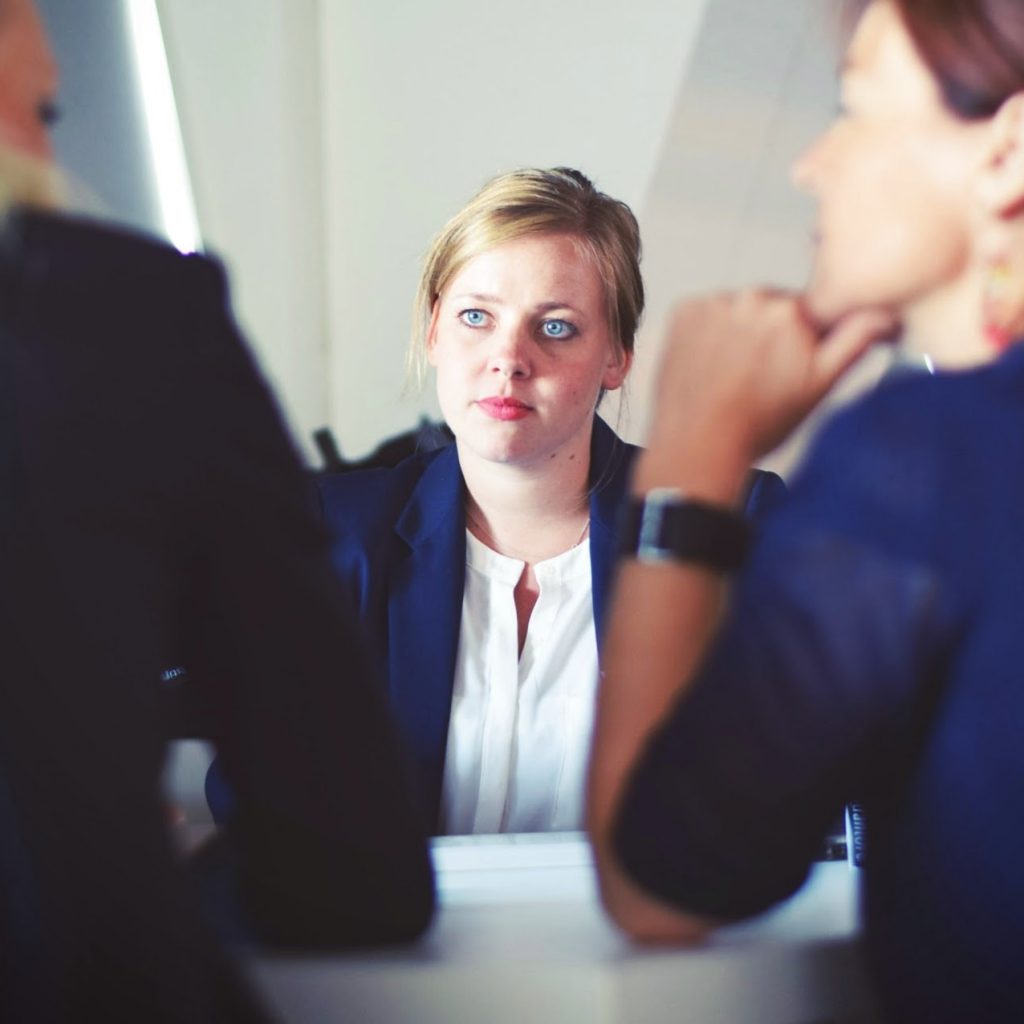 What Should I Expect at a PT School Interview?
Some physical therapy programs require an interview as part of the application process. Each program has its own interview style, with some programs having each applicant interview one on one with a faculty member for a set period of time, and others hosting a group interview with multiple applicants and/or multiple professors.
Physical therapy school interviews may include a variety of questions, including why you want to be a physical therapist and attend their specific program, more information about your academic background and classes you took, and challenges you may face as a physical therapy students. Each school, and faculty member, may have their own preferences for what to ask you.
Interviews are an integral part of the application process, as they help put a face to a name and give you an opportunity to show who you are. It also gives you the chance to get to know the program and university, as many interviews are structured into a day including information sessions, campus tours, conversations with current students, etc.
How PT School Consulting Works
Contact us if you would like to purchase the Mock Interviews service. We will respond to your message with a secure link to purchase this service using PayPal.