PT Students: Services and Packages
PT School Consulting offers a variety of comprehensive services to physical therapy students to help them thrive in their programs. By offering these services as either a package option or a la carte, each student receives an individualized approach to succeeding in school and finding their dream job.
Once students are accepted into physical therapy programs, their journeys to becoming physical therapists truly begin. Doctoral physical therapy programs are typically three years in length and challenge students with a curriculum comprised of about 80% of didactic/laboratory material and 20% of clinical education in internships. In 2019, there were 34,195 students enrolled in a doctoral physical therapy program, according to the Commission on Accreditation in Physical Therapy Education (CAPTE).
Doctoral programs are even more grueling and stressful than the application process, but PT School Consulting is here to help mentor students through their programs and help them thrive. We want to help all students who matriculate in a physical therapy program graduate and find their dream jobs.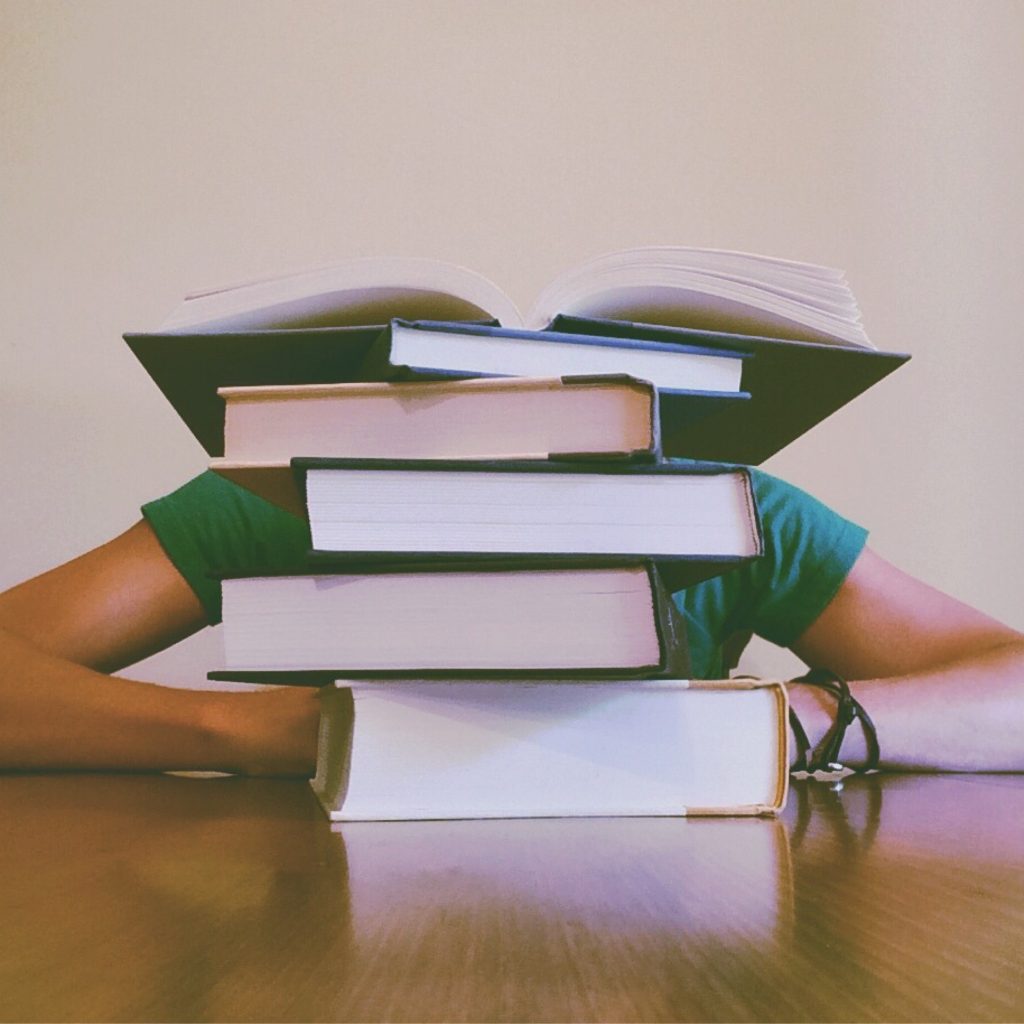 We offer a variety of services to fit your needs, available individually or at a discount as part of a package. Our services range from guidance on study strategies, to excelling in clinical internships and crafting your resume. We want to help you succeed in physical therapy school and beyond.
Our services can be purchased individually or at a discount as part of a package.
General intake and baseline data ($50)
Study strategy session ($225)
Strategy session for selecting extracurricular activities ($150)
Clinical internship sessions ($150 per internship for a total of 4 internships)
Without package discount, would be $1,025
$125 in savings

General intake and baseline data ($50)

Study strategy session ($225)

Strategy session for selecting extracurricular activities ($150)

Clinical internship sessions ($150 per internship for a total of 4 internships)

Networking and career consultation ($225)

Without package discount, would be $1,250
$150 in savings

General intake and baseline data ($50)

Study strategy session ($225)

Strategy session for selecting extracurricular activities ($150)

Clinical internship sessions ($150 per internship for a total of 4 internships)

Networking and career consultation ($225)

Without package discount, would be $1,450
$150 in savings