The Mock Interviews Service is a set of two one hour online video conferences and/or phone discussions with mock interviews for physical therapy jobs.
Each mock interview will include feedback on targeted ways to improve your performance and how to prepare for each individual interview scheduled. Interviews can be targeted for an outpatient or inpatient setting, depending on your preference.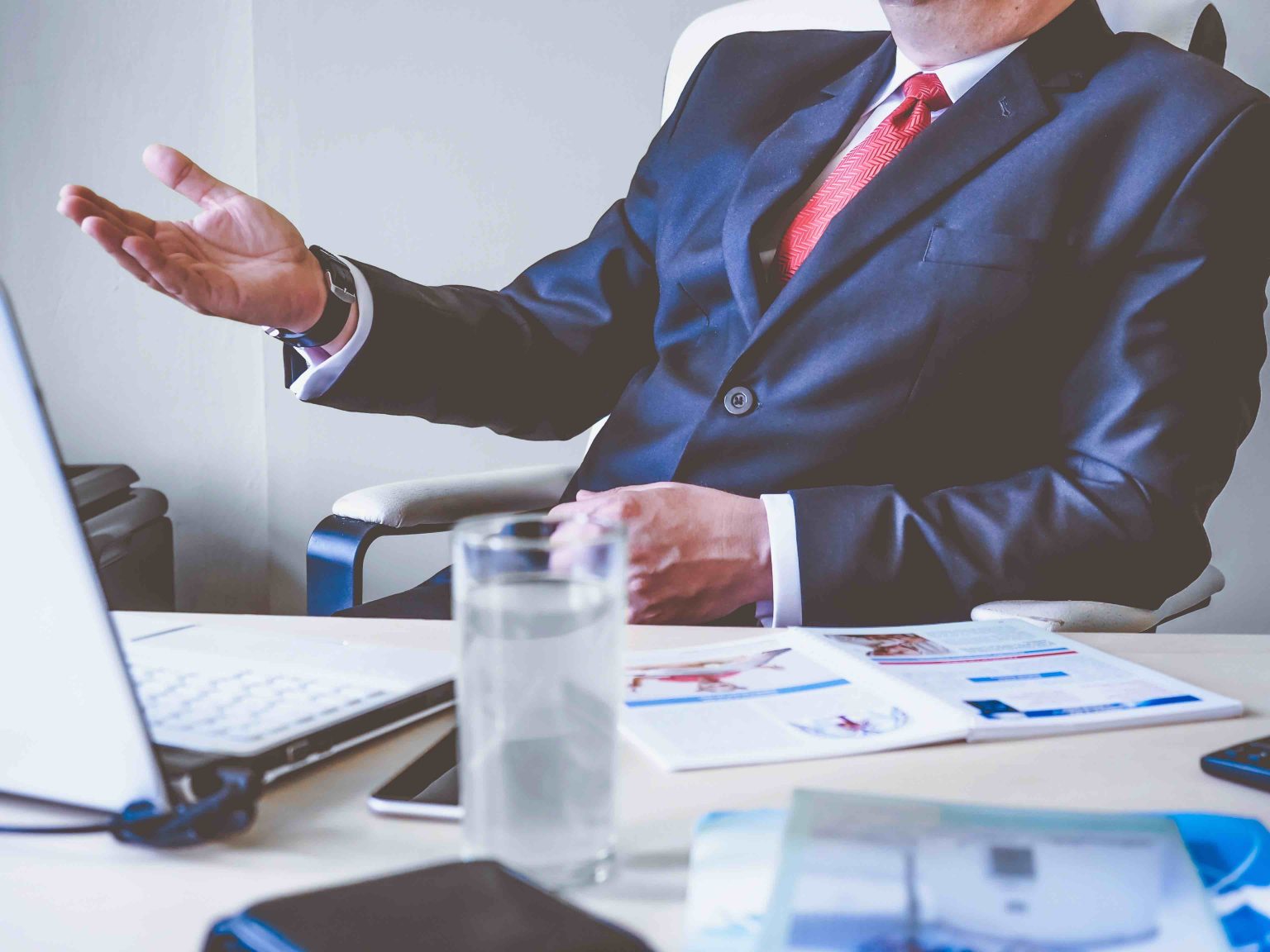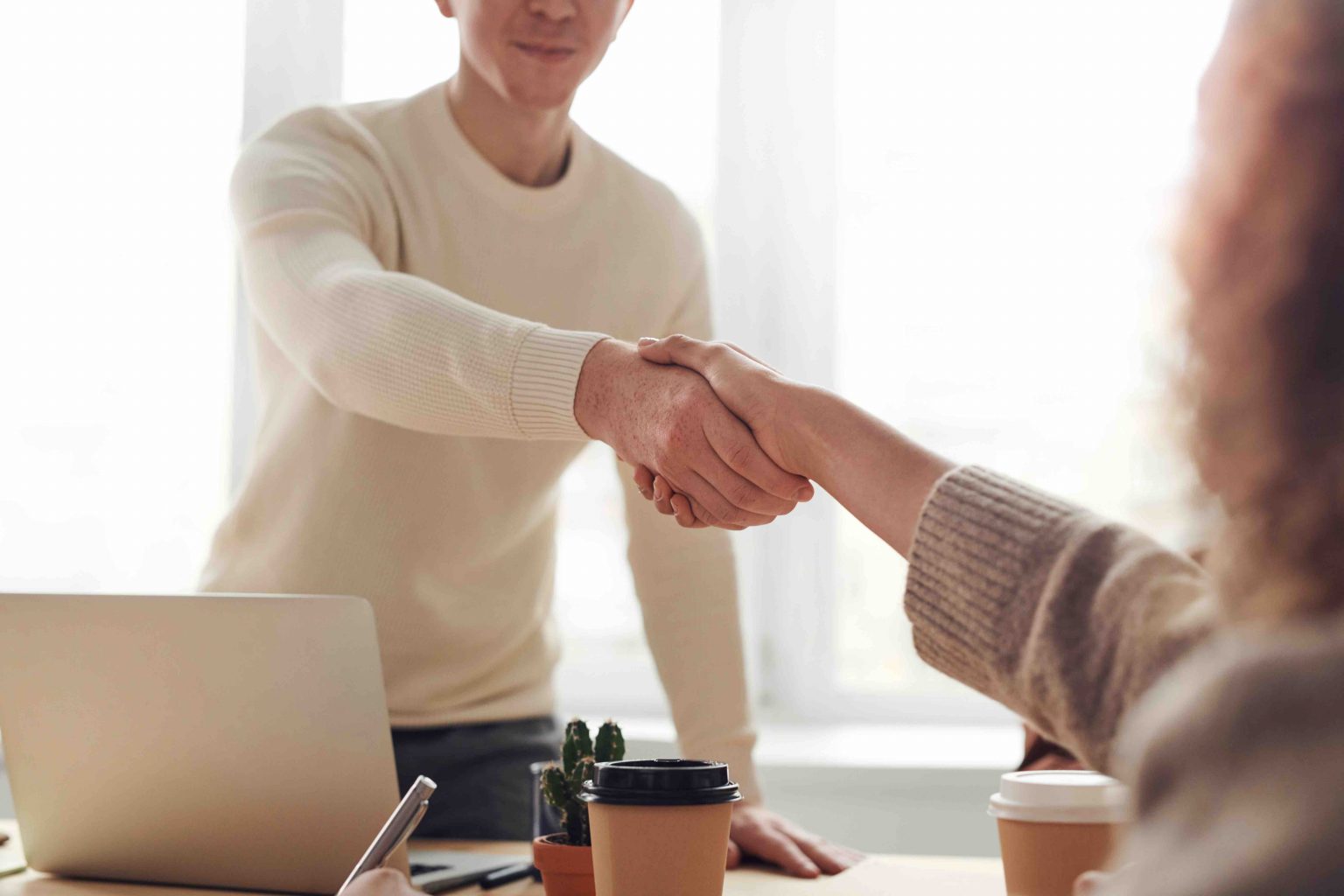 What Should I Expect in an Interview?
Interviews are an important part of the application process for securing a job offer. Physical therapy settings, and organizations or companies within each setting, may differ in how they set up their interviews. Interviews may be conducted in multiple rounds and either one-on-one or in a group setting.
Interviewers typically ask you about your qualifications for a specific job. As a new graduate, interviewers may ask you questions about your physical therapy program, your clinical internships, challenges and successful patient interactions you had, and how you may handle certain situations on the job. Typically, interviewers also ask you about your goals and why you want to work with their organization or company.
How PT School Consulting Works
Contact us if you would like to purchase the Mock Interviews service. We will respond to your message with a secure link to purchase this service using PayPal.