The Study Strategies Service is a set of three one hour online video conferences and/or phone discussions that will discuss your current study strategies in PT school and challenging areas in your coursework.
These sessions will focus on finding the most effective study strategies for you, depending on the type of coursework involved. Study strategies in PT school may vary by subject and course type (i.e. lecture versus lab), so we will collaborate to find the best approach to each class.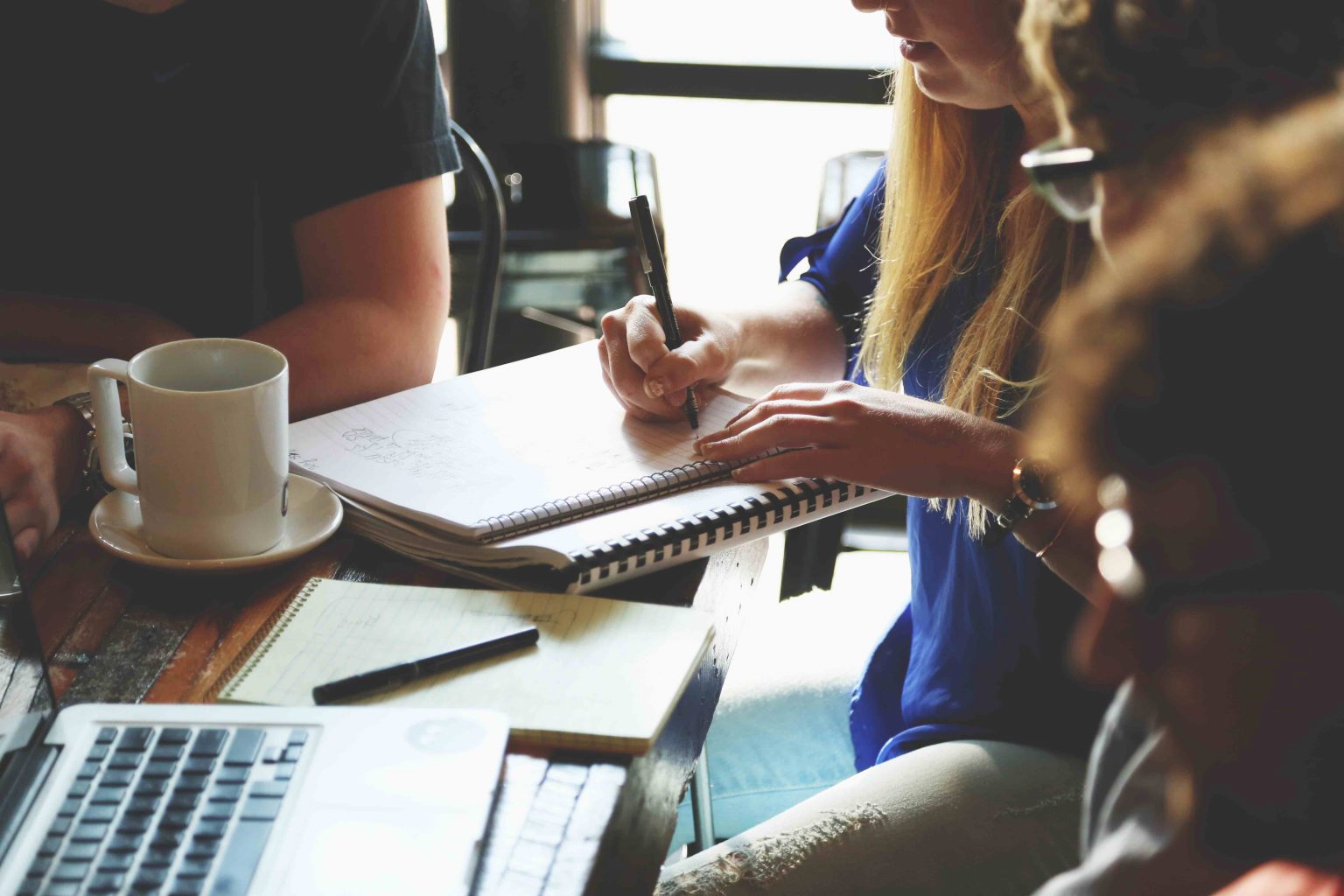 How PT School Consulting Works
Contact us if you would like to purchase the Study Strategies service. We will respond to your message with a secure link to purchase this service using PayPal.