The Clinical Internships Service is a set of three thirty-minute online video conferences and/or phone discussions per internship that will discuss your progress during your PT school internships.
We will discuss successes and challenges you have faced, and strategize how to best overcome issues ranging from difficult caseloads to challenging relationships with Clinical Instructors. We will also discuss how to potentially leverage your PT school internships into job opportunities.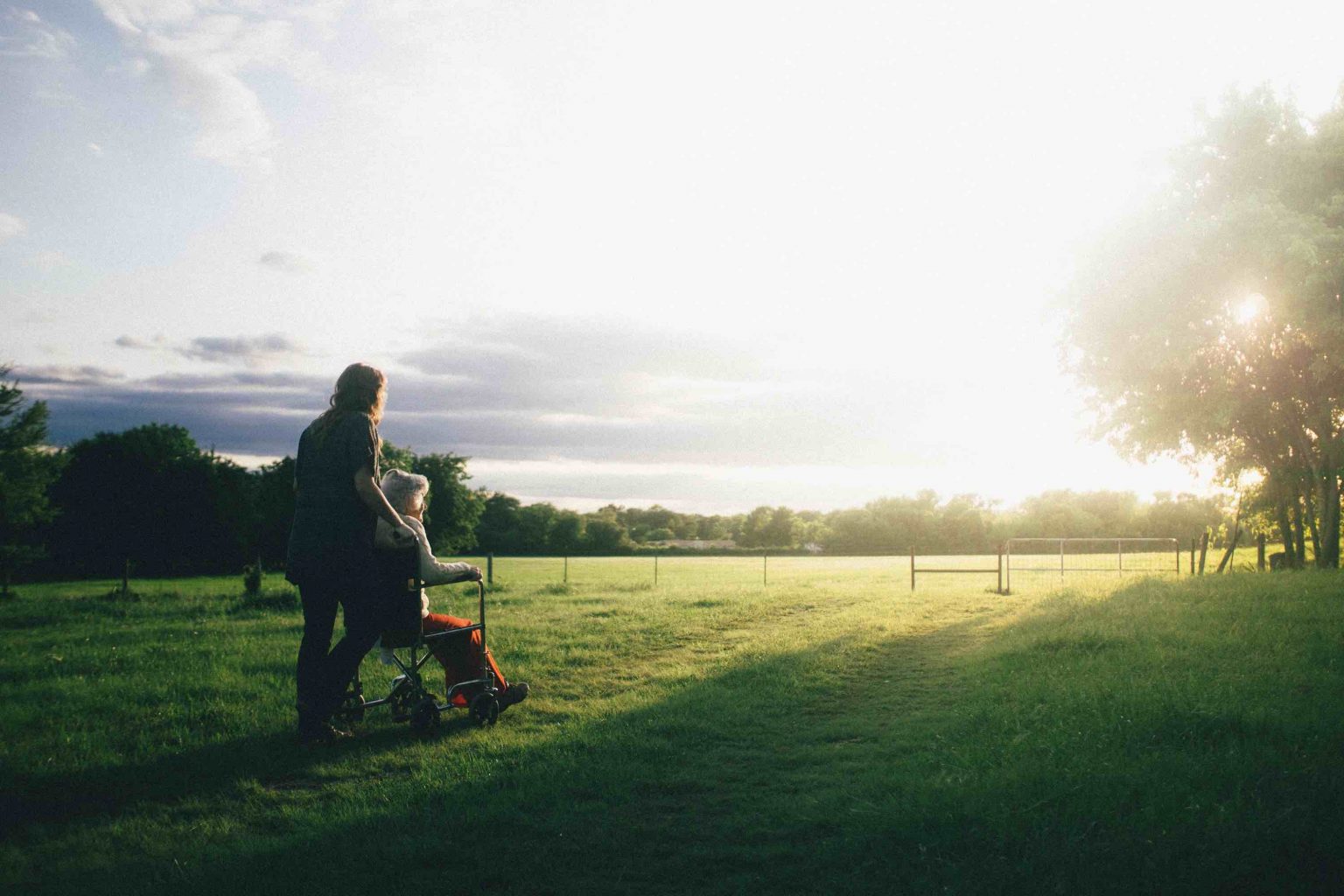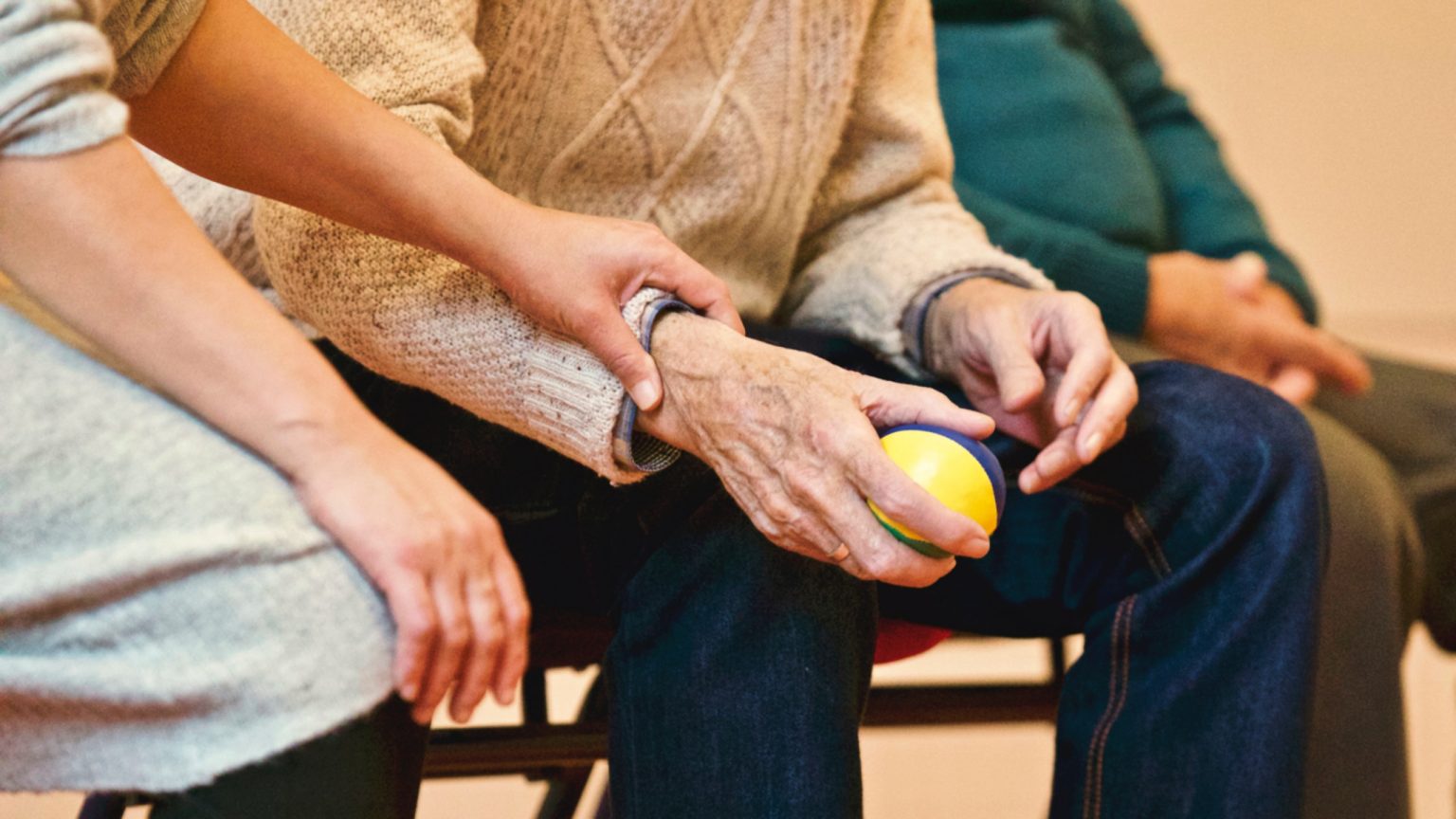 What Should I Expect During Clinical Internships?
The Commission on the Accreditation of Physical Therapy Education (CAPTE) requires that students complete a certain number of hours learning in a clinical setting under a Clinical Instructor (CI). Physical therapy programs differ in how they structure their clinical internships. Programs may vary in the number of internships their students complete, the geographic locations of the internships they offer, and whether their students are required to complete internships in specific physical therapy settings (i.e. acute care, inpatient rehabilitation, outpatient, etc.). These requirements must be fulfilled in order to graduate and sit for the licensure exam.
During your clinical internship, you will learn from your CI and work with a variety of patients. You will be graded at the midterm and at the final using a standardized Clinical Performance Instrument (CPI), which will ensure that you have achieved the benchmark requirements in multiple skills.
How PT School Consulting Works
Contact us if you would like to purchase the Clinical Internships service. We will respond to your message with a secure link to purchase this service using PayPal.