Pre-PT Students: Services and Packages
PT School Consulting offers a variety of comprehensive services to pre-physical therapy students to help their application stand out and increase their chances of acceptance. By offering these services as either a package option or a la carte, each student receives an individualized approach to tackling the application process.
A staggering 18,359 people completed an application to physical threrapy school through the Physical Therapy Centralized Application Service (PTCAS) during the 2017-2018 cycle. Yet only 10,393 applicants were accepted into a program. That represents a 57% acceptance rate. PT School Consulting is here to help you increase your chances of admission and start your physical therapist career.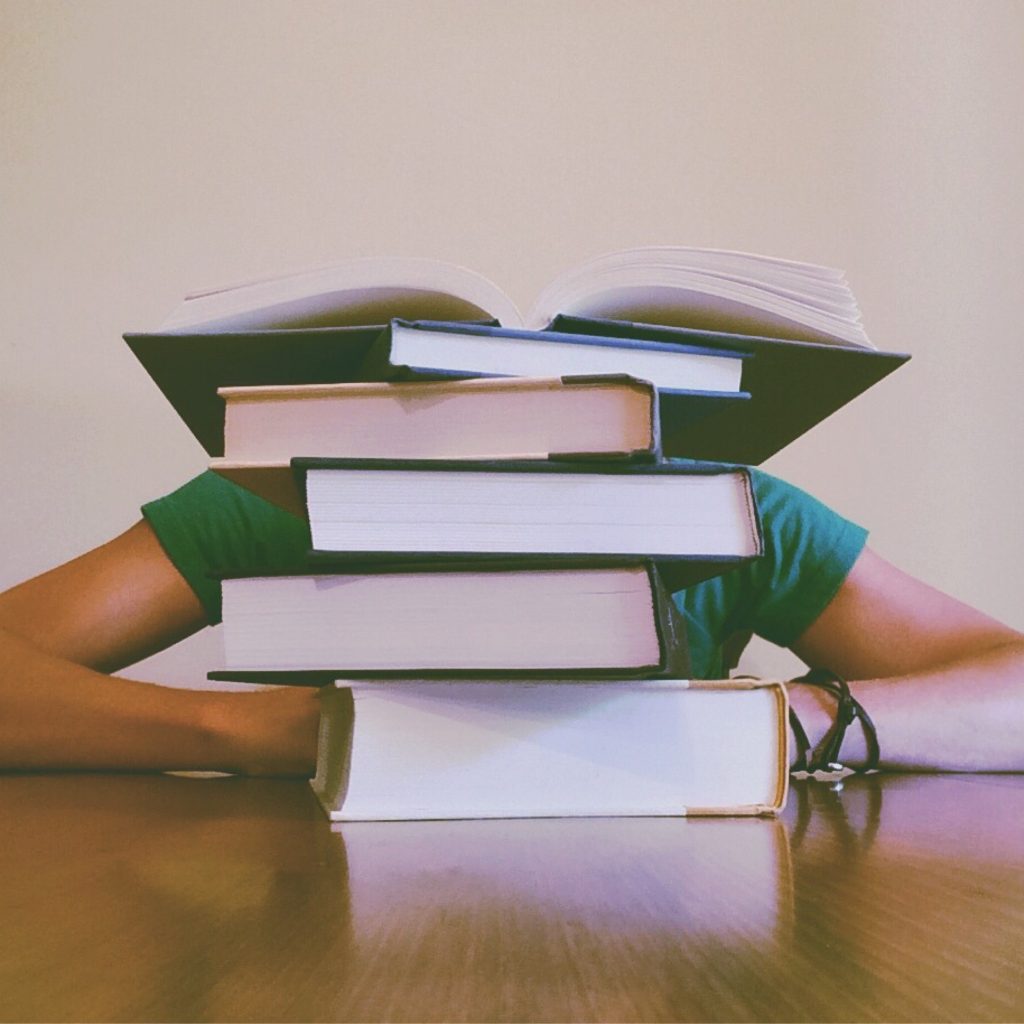 We offer a variety of services to fit your needs, available individually or at a discount as part of a package. Our services range from guidance on how to select physical therapy schools to which to apply, to editing the personal statement and performing mock interviews. We tailor our services to you, whether you're an undergraduate student, post-baccalaureate student, or an established professional seeking a career change.
Pre-PT Students: Application Packages
Our services can be purchased individually or at a discount as part of a package.
General intake and baseline data ($50)
Strategy session for building a competitive application ($300)
Strategy session for choosing schools ($450)
Strategy session for organizing your application
($150)
Personal statement (essay) edits ($450)
Without package discount, would be $1,400
$150 in savings
General intake and baseline data ($50)

Strategy session for building a competitive application ($300)

Strategy session for choosing schools ($450)

Strategy session for organizing your application
($150)

Personal statement (essay) edits ($450)
Secondary application edits ($450)

Without package discount, would be $1,850
$150 in savings
General intake and baseline data ($50)

Strategy session for building a competitive application ($300)

Strategy session for choosing schools ($450)

Strategy session for organizing your application
($150)
Personal statement (essay) edits ($450)
Secondary application edits ($450)

Without package discount, would be $2,150
$150 in savings