EXTRACURRICULAR ACTIVITIES
The Extracurricular Activities Service is a set of two one hour online video conferences and/or phone discussions in which we will collaborate to discuss how to optimize your (limited) time outside of the PT school classroom by picking the best extracurricular activities.
We will consider what you find enjoyable and rewarding supplemental activities, your goals for physical therapy school and beyond, and time management skills. We will consider all extracurricular activities in PT school including volunteer and/or work opportunities, research, teaching opportunities as a Teacher's Assistant, and more personal activities such as exercising, sleeping, hobbies, and spending time with family and friends.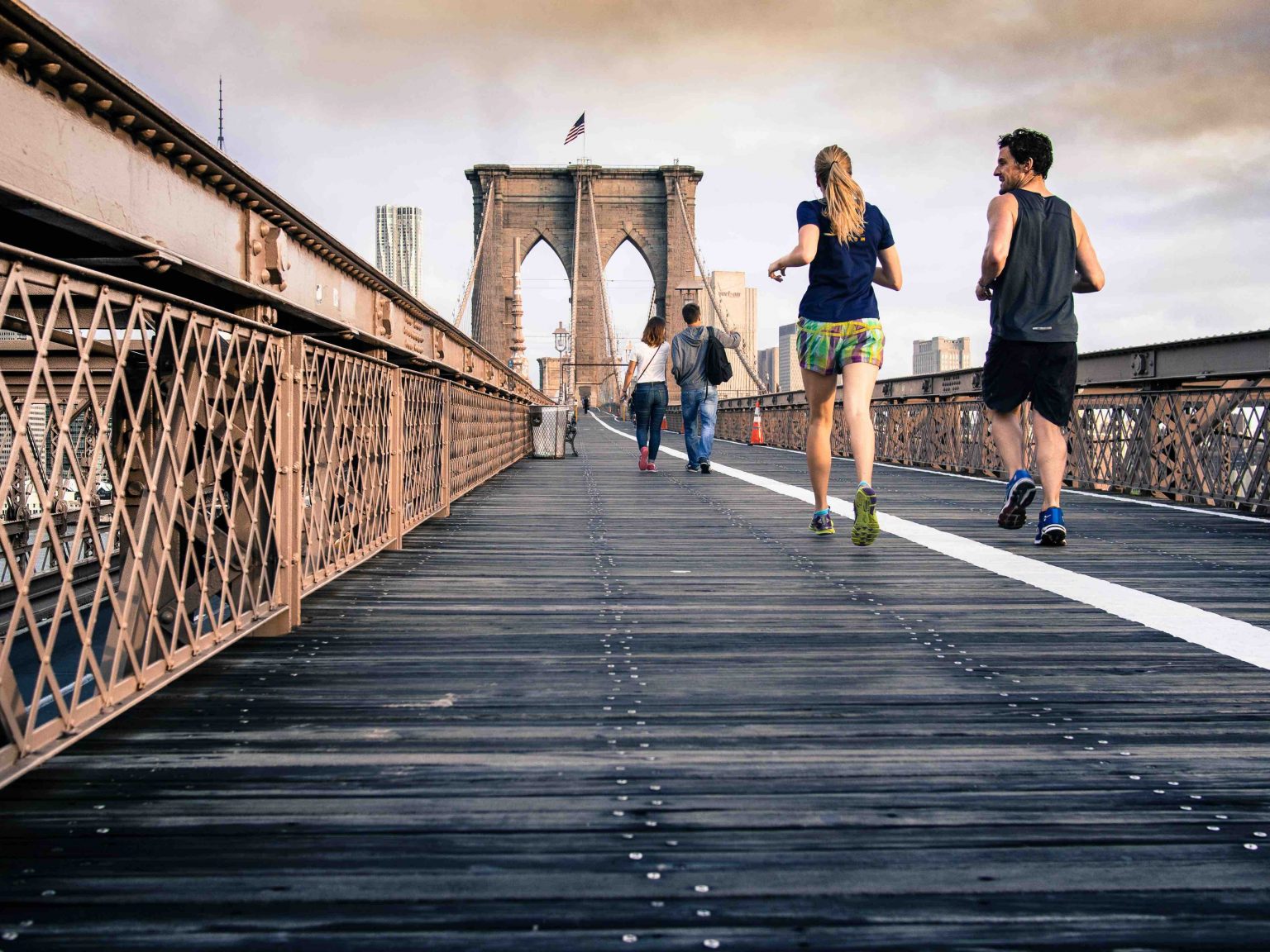 How PT School Consulting Works
Contact us if you would like to purchase the Extracurricular Activities service. We will respond to your message with a secure link to purchase this service using PayPal.