Conversations with Clinicians: Sarah Lloyd
Position: Physical Therapist 
Current Physical Therapy Setting: Outpatient Orthopedics
DPT Program Attended: Columbia University
Today, we sit down with Sarah Lloyd, PT, DPT, to discuss her journey as a physical therapist and her advice for the next generation of PTs.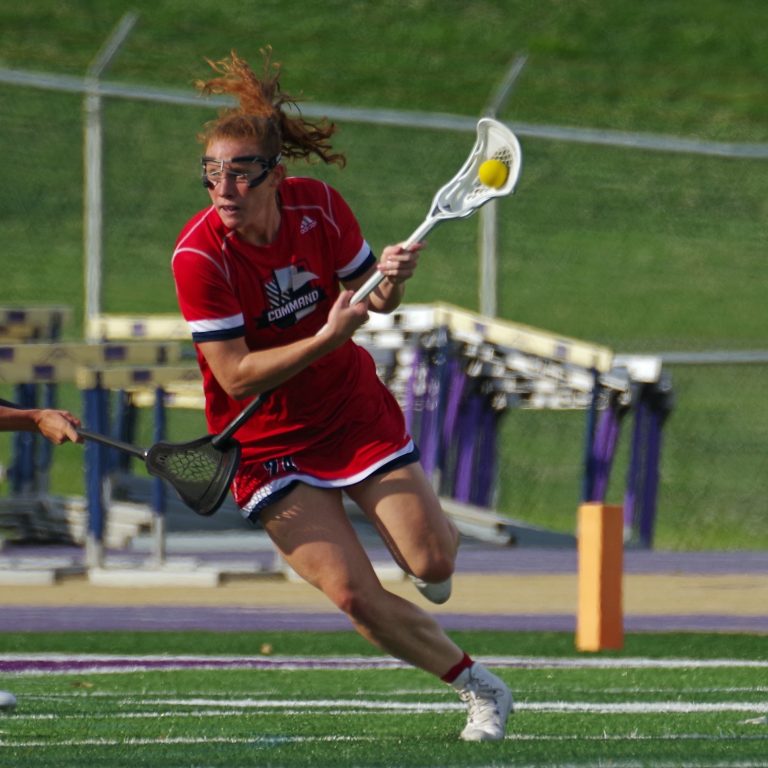 Why did you decide to become a physical therapist?
In 7th grade, I hurt my knee playing soccer, and my friends' parents were PTs. I went to PT and surprisingly didn't hate it. After a few more injuries in high school, I thought it was pretty cool so I did an internship my senior year of high school with them to learn more about it. I loved working with people and problem solving their injuries, using exercise to heal things – I found that concept amazing! When I was in college, I shadowed all different health care professionals from surgeons to physicians to PAs and other PTs and really decided they PT was a great fit for me. You get to learn everything about the musculoskeletal system and then problem solve every patient to help them in their recovery. I loved watching people go from just out of surgery to walking to running to jumping and back to sport!
What made you choose the physical therapy school that you ultimately attended?
I applied to many different schools on the East Coast – [I] tried to focus on those that had big hospital connections knowing that the clinical opportunities there would be great. I chose Columbia mostly because of their elective options and the sports rotations they had to offer, as not many other schools have those relationships and connections. Knowing I wanted to do sports PT, I thought this would be the best school for me. Also, it's New York! I chose an adventure!
What were the most challenging and rewarding parts of physical therapy school?
[The most] challenging was adjusting to school again and just the amount of material. But the great thing is – you know every single thing you are learning is going to translate into your future job, and it's actually interesting stuff! [The] most rewarding was definitely just being able to look back at my first-year self and realize how much I had learned over the course of 3 years. And on top of that forming friendships that will last a lifetime!
How did you decide to work in the outpatient physical therapy setting?
I always knew I wanted to work with athletes. Going through a few injuries myself I knew I wanted to work with female athletes and help eventually get involved in research to reduce the risk of injury!
Why did you decide to specialize in working with lacrosse players and athletes? What's your favorite aspect of working with lacrosse players?

I love working with lacrosse athletes because being one myself, not only is it fun to talk lax, but I also really enjoy watching athletes return to the "fastest sport on two feet. " I love working the return to sport phase where I can have them perform lacrosse-specific movement, and at the same time use my PT brain to analyze their quality of movement and what we can do to make them better, stronger, faster, and most importantly, decrease their risk for future injury.
What's one thing you know now that you wish you had known as a physical therapy student?
One thing I wish I knew as a student would be that the PT world is small – and most of us actually love teaching and sharing info with students, so don't be afraid to reach out and make connections – it may just lead to your future job or future friendship!
What's one piece of advice you would like to share with future physical therapists?
If I had one piece of advice for students it would be to cherish the time you have with your classmates and the opportunities you have to learn! It seems overwhelming now, but try to keep the big picture in mind of why you're doing what you're doing, your future patients need you!