Conversations with Clinicians: Rebecca Jones
Rebecca Jones, PT, DPT, CSCS
Position
Physical Therapist 
Current Physical Therapy Setting
Outpatient Orthopedics/Pelvic Floor
DPT Program Attended
New York University
Today, we sit down with Rebecca Jones, PT, DPT, CSCS, to discuss her journey as a physical therapist and her interest in pelvic floor physical therapy.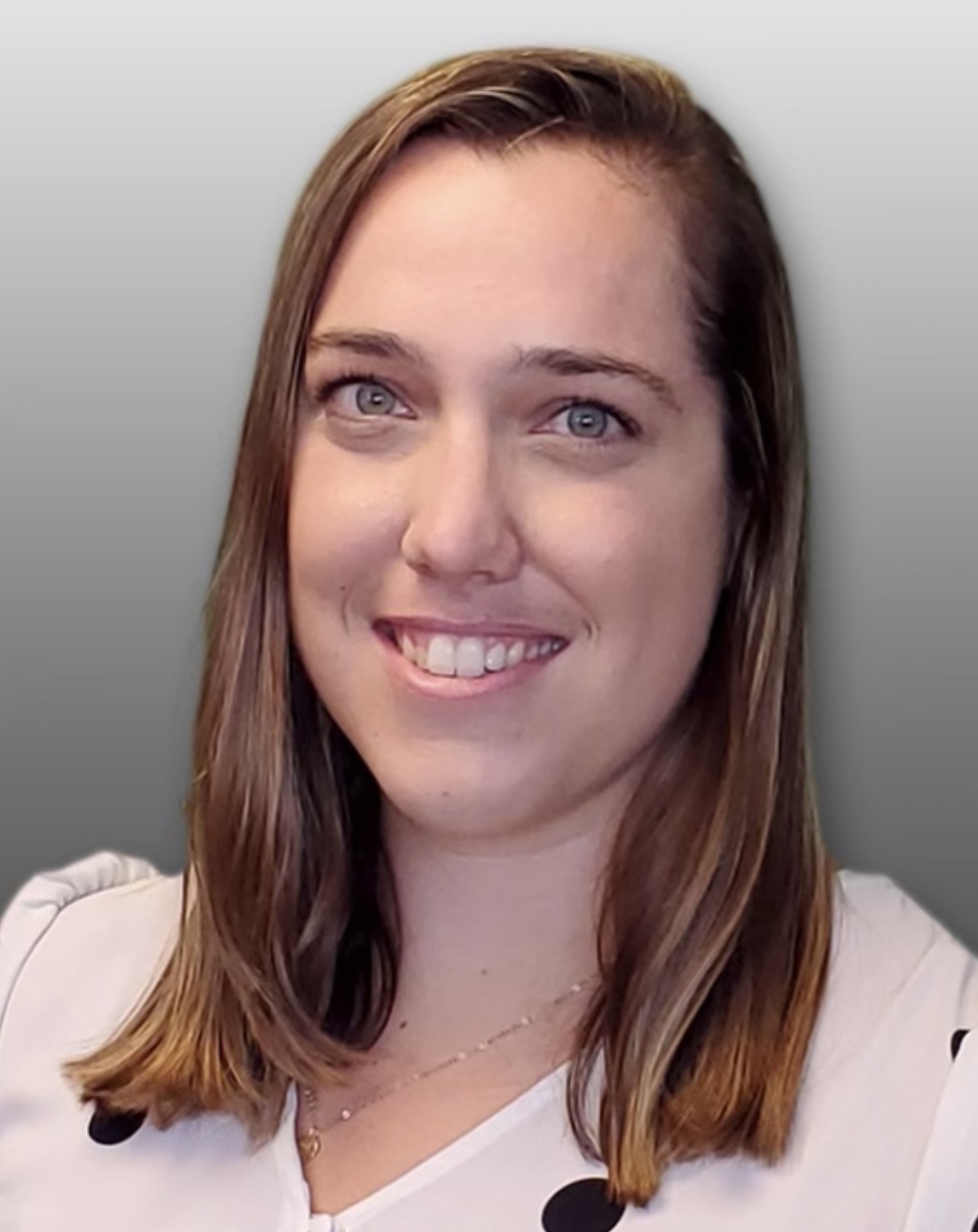 Why did you decide to become a physical therapist?
Like a lot of PTs, I decided to become a physical therapist after my own experience in physical therapy, when I sustained a shoulder injury during my junior year of high school. At the same time I was rehabbing my own shoulder, I was taking an elective Anatomy and Sports Injury course, so I was learning about the rehab process while going through it myself. I became fascinated with science behind the human body, and as a competitive swimmer, I was able to experience first hand how much stronger I felt in the pool and how my performance improved after working with my physical therapist. Plus, I always had fun during my sessions, so I could see myself enjoying PT as a career.
What made you choose the physical therapy school that you ultimately attended?
I think I went about the process of choosing a PT school a bit backwards. First, I thought about different cities where I could see myself living and starting my professional career. Ultimately, I decided I wanted to be in New York City, so I began doing my research on PT schools in the area. I chose NYU because the program felt like the best fit. It was a smaller program (my class size was 38), I liked the structure of the curriculum, and in addition to our clinical affiliations, NYU also offered weekly clinical observations to supplement our didactic coursework. Another major perk in my book was that NYU did not require a capstone research project, and while I am a self-proclaimed "PT nerd" and love reading all the research out there, I had no real interest in going into research myself. That being said, if research is your jam, you certainly have the opportunity to go that route. Many of my classmates participated in research with our professors and even presented posters at CSM [Combined Sections Meeting]!
What were the most challenging and rewarding parts of physical therapy school?
Not going to lie, PT school was a grind. You definitely need to have a strong work ethic – it can feel like 3 years of never ending studying and projects at times. But the most rewarding part was the friendships I built during those 3 years. We worked hard, but we had a lot of fun and laughs along the way!
How did you decide to work in the outpatient physical therapy setting?
As an athlete myself, I always had an interest in the ortho/sports world. It's a challenging environment but also very engaging. I like that I almost get to feel like a detective, analyzing people's movement patterns and trying to figure out why the particular person in front of me is presenting the way they are. Plus, I have this weird habit of passing out in hospitals, so a hospital setting just wasn't meant to be for me!
Why did you decide to specialize in pelvic floor physical therapy? What's your favorite aspect of working with this population?
At NYU, we actually got a pretty decent amount of pelvic floor physical therapy education compared to other programs, including having medical models come in so we could practice external and internal examination techniques. I remember thinking it was super interesting during school, but I still wanted to start out going the orthopedics and sports route. Fast forward a couple years into my career, after having a couple of pregnant patients on my schedule, I became known as the "Pregnancy PT" at my clinic. Fortunately, I found that I actually really enjoyed working with this population, so I took some pregnancy and postpartum rehabilitation continuing education courses both on MedBridge and through Herman & Wallace, which then further piqued my interest in pelvic floor therapy. 
My favorite part about working in pelvic health is the relationships I have established with my patients. You get to spend a lot of one on one time, talking about rather intimate details (no such thing as TMI in pelvic floor PT!), so you have the opportunity to grow pretty close throughout their care. I also love getting to celebrate all the "wins" along the way. Nothing pumps me up more than one of my postpartum moms telling me she was able to sit through a 3 hour car ride without having to stop to pee every hour!
What's one thing you know now that you wish you had known as a physical therapy student?
You don't have to (and never will) know it all! I used to get so anxious and put so much pressure on myself, thinking that in order to be a good PT, I had to know all the things. You don't. Now, rather than get anxious about all the things I don't know, I get excited about all the things I can continue to learn. And your future patients will appreciate you just as much for helping them find the right healthcare team for their needs! 
What's one piece of advice you would like to share with future physical therapists?
Let the patient lead, but you steer. I heard this on one of my favorite Pelvic PT podcasts (shoutout Pelvic PT Rising Podcast and Dr. Nicole Cozean), so I can't take credit for it, but it's still great advice. Encourage your patients to be an active participant in their rehab process. Provide them with treatment options and let them choose a path to their goal(s), then you direct them on how to get there and support them through it!