Conversations with Clinicians: Clara Choi
Position
Physical Therapist 
Current Physical Therapy Setting
ICU Physical Therapist in Acute Care
DPT Program Attended
Columbia University
Today, we sit down with Clara Choi, PT, DPT, to discuss her journey as a physical therapist and her background as an ICU physical therapist.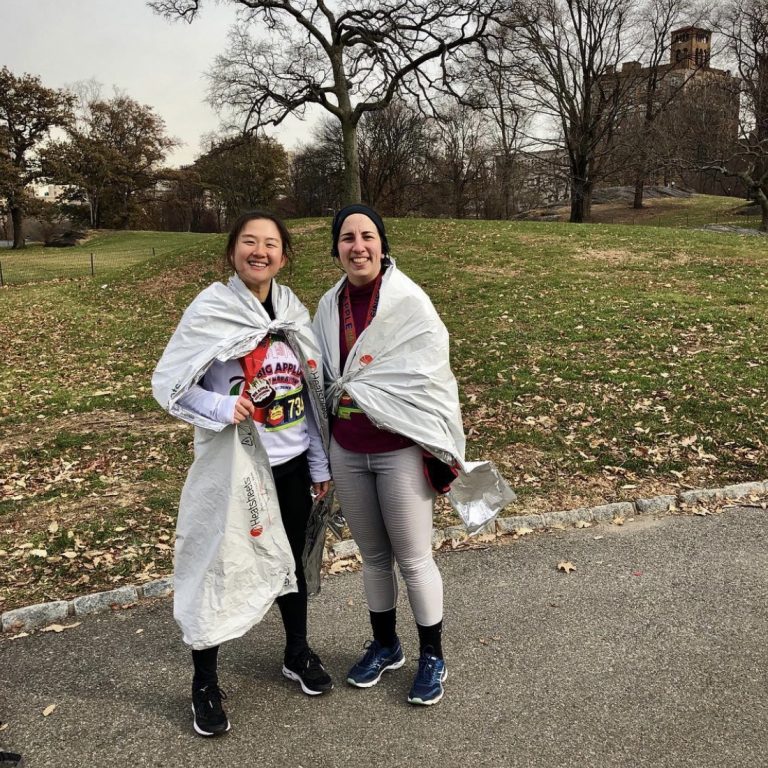 Why did you decide to become a physical therapist?
Like many other physical therapists, I was initially exposed to the field as a patient when I injured my leg when running. I first became a rehab aide in an outpatient clinic and then started volunteering in the rehab department at a local hospital on the weekends. It was so interesting to see the diverse subfields in this profession, and it was appealing that there was so much flexibility to learn and potentially practice across these areas throughout your future career. I was also attracted to how active the job was – all the physical therapists I saw seemed to be always on their feet and on the move!
What made you choose the physical therapy school that you ultimately attended?
While I applied to a bunch of schools across the country, I ultimately chose Columbia in the end because I knew it had a rigorous program and had relationships with major hospitals in the NYC area. I was also born and raised in New York and knew that I wanted to end up having a career close to my family and old friends.
What were the most challenging and rewarding parts of physical therapy school?
PT school was incredibly difficult and it requires you to learn an insane amount of knowledge in a fairly short time. However, I met some of the greatest people I know through this program who I now call some of my closest friends. They were truly what got me through school and we had such a great experience along the way to where we all are now!
How did you decide to work in the acute care setting?
I felt that the hospital setting was faster-paced and I liked that there was the opportunity to work closely with many other healthcare members as a team. I also felt that working in a hospital would quickly and consistently expose me to a wide variety of diagnoses across the neurology, orthopedics, vascular, plastics, burns, and cardiopulmonary fields. So far, this has all been true!
What's your favorite population to work with within the acute care setting? Are you hoping to develop a specialty in the future?
I really love working in intensive care and focusing on early mobilization for ICU patients. This population can be so medically complex, and my work can be incredibly physically, mentally, and emotionally challenging at times, but I truly believe that early and appropriate physical therapy for critically ill patients is an important part of their healing process.
I've lately been thinking about going for the Cardiovascular & Pulmonary Clinical Specialist (CCS), but we'll have to see what happens in the future!
What's one thing you know now that you wish you had known as a physical therapy student?
How important the psychosocial aspect of our patients is towards their progress! Part of therapy for our patients is not just getting them physically stronger – it's about understanding an individual's support systems, fears, self-efficacy, etc. all come together and how it tailors your interventions and your interactions to better their plan of care. Developing trust and rapport with your patients is one of the most important parts of the process!
What's one piece of advice you would like to share with future physical therapists?
Learn and teach as much as you can to and from other disciplines! It is so interesting to discuss with doctors, nurses, respiratory therapists, and other professions regarding how we can optimize our patients from each of our prospective knowledge bases. Patient care is a team effort and the earning never stops!