Conversations with Clinicians: Lauren Calzolaio
Lauren Calzolaio, PT, DPT
Position
Physical Therapist 
Current Physical Therapy Setting
Outpatient clinic specializing in PT for Broadway performers
DPT Program Attended
Columbia University
Today, we sit down with Lauren Calzolaio, PT, DPT, to discuss her journey as a physical therapist and her specialty in working with Broadway performers.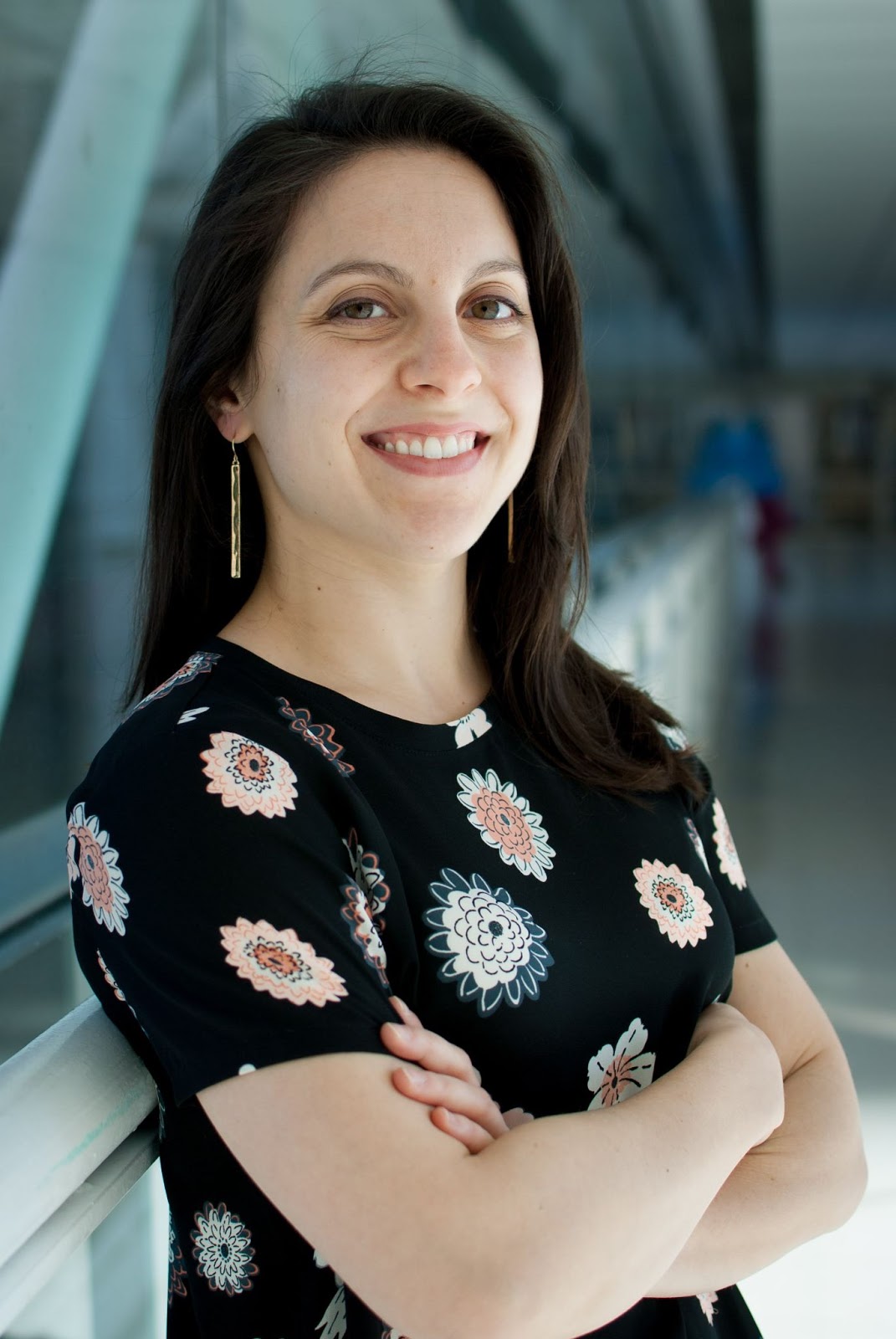 Why did you decide to become a physical therapist?
Back in college, I was a dance major. I wanted to try my hand at professional dancing after graduating, but I knew I wanted to pursue a different major in addition to dance to set myself up for another career. I also witnessed my peers in the dance department suffer through injuries without knowing where to receive proper care. During the summer before my junior year, I completed an internship at the Harkness Center for Dance Injuries. It was my first foray into the world of physical therapy and taught me about the numerous ways to help performers, particularly those who are underserved and uninsured. I decided that I wanted to pursue this path, one that combines science and art and allows me to help people. 
What made you choose the physical therapy school that you ultimately attended?
Columbia offers two electives related to dance medicine (Performing Arts PT and Foot and Ankle) and also has numerous internships offering performing arts PT, not to mention its prime location in NYC, a major hub for performers. 
What were the most challenging and rewarding parts of physical therapy school?
The volume of information and the speed at which you were expected to ingest it was certainly the most challenging. The most rewarding part was the friends that I made and still have. We made it through together!
How did you decide to work in the outpatient physical therapy setting?
Inpatient and outpatient are quite different. During my outpatient clinicals, I enjoyed the diagnostic process and autonomy. I found my inpatient clinical to be rewarding in that I was progressing patients but I found the chart review process to be a bit cloudy. This was partly because I was new to it, but the reason that a patient goes to the hospital and what we are treating them for are not super related. A patient may have cancer and had surgery, but the point of PT in an inpatient setting is to assess function of daily activities. Outpatient PT is more specific to individual joints and joint motions. For example, a patient may come to me with knee pain during walking, releve and jumping and I will need to not only return them to walking (daily function) but also to work duties. 
Why did you decide to specialize in working with dancers? What's your favorite aspect of working with the dancing population?
By far my favorite thing is that my patients actually do the home exercise program I give them. They are also really good at providing me with specific information about when pain occurs and what they tried to do to help it. It makes it easier to guide them in personalized treatment.
What's one thing you know now that you wish you had known as a physical therapy student?
The amount of time spent at school (class/labs) is a lot. I do wish I had chosen a place to live a bit further from campus so that I could enjoy a slightly different neighborhood on my commute to school.
What's one piece of advice you would like to share with future physical therapists?
Make good study guides for yourself! Break it down by joint and diagnosis based on what you learn in your slides. I wish I had been more organized so I had a clear reference when doing my clinicals. Also (I know, I'm over the limit), Ask Questions! Do. Not. Hesitate. Even if you think you sound dumb. Try to answer the question yourself but if you are unsure of the "why" for whatever you are doing or seeing during treatment, you need to ask your CI. It will show that the cogs are turning and you are aware of limitations in your current knowledge.