Conversations with Clinicians: Shannon Joyner
Position
Physical Therapist 
Current Physical Therapy Setting
Acute Care Med-Surg PT (Covering: ED to pediatrics and everything in between)
DPT Program Attended
Columbia University
Today, we sit down with Shannon Joyner, PT, DPT, to discuss her journey as a physical therapist and her expertise in working with patients in the acute care setting.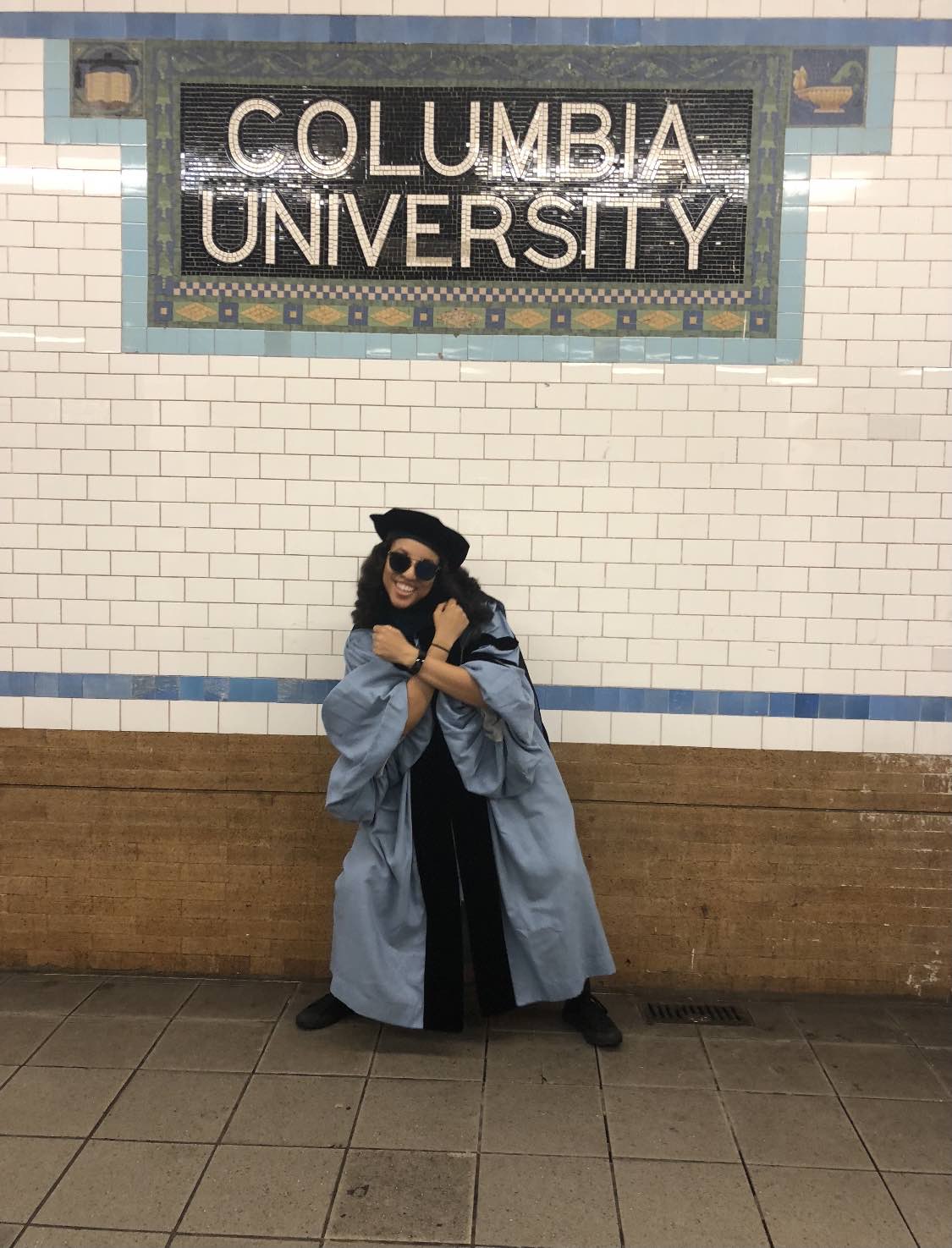 Why did you decide to become a physical therapist?
I wanted to be the person making an active change in patients' lives from the ground up. I wanted to be the person helping people make health-literate decisions when it came to their care, in particular their rehabilitation via physical medicine. 
What made you choose the physical therapy school that you ultimately attended?
The interview! Columbia had one, if not the best interview process. The students, professors and staff are all involved and invested in the program. I really felt that at my interview and I am so grateful that I came to Columbia. 
What were the most challenging and rewarding parts of physical therapy school?
Challenges: time management; studying non-stop; balancing school, fitness, and a social Life.
Rewards: The results of the challenges that I faced in school are unparalleled. I graduated with a top-notch education, life-long friends, and an extensive network of colleagues with a wide breadth of advanced skills/certifications.
How did you decide to work in the acute care setting?
I chose acute because I wanted to be the first face for many patients in the hospital when it comes to rehabilitation medicine. The first hopeful/encouraging/motivating face that acts as a part of the medical team in working with the patient on the best discharge plan. I also chose acute because, as I mentioned above, I wanted to change my patients' lives from the ground up. It's been a joy to be one of the people building a strong foundation for my post-op patients prior to their progression to acute/subacute or outpatient therapy.
What's your favorite population to work with within the acute care setting? Are you hoping to develop a specialty in the future?
Currently, my top three populations are the Antepartum/Postpartum population, the Emergency Department, and the Bariatric Post-Surgical population. It's been a welcome challenge to "thinking on my feet" and making sure that I'm up to the date with the best evidence-based practices. 
A potential specialty I'm interested in is a WCS (Women's Clinical Specialist).
What's one piece of advice you would like to share with future physical therapists?
ASK ALL THE QUESTIONS – you don't know what you don't know, so ask!
Be Confident – even if you don't feel it. Everyone may seem like they know what they're doing in PT school, but I assure you that they don't know a good portion of time, especially in the first year, so trust your gut and use your best judgement. 
Find Balance – you can't do all of the things, but you can't do none of the things either. Try to do at least one fun/social/fitness related thing during your semesters.